Organic Rice Flours
100% from controlled organic rice cultivation
In our modern and gluten-free mill line we professionally prepare only products from organic cultivation.
With our know-how we guarantee a perfect product quality.
creamy-beige coloured flour
gluten free
interesting for
baking, drinks,
thickening of sauces and drinks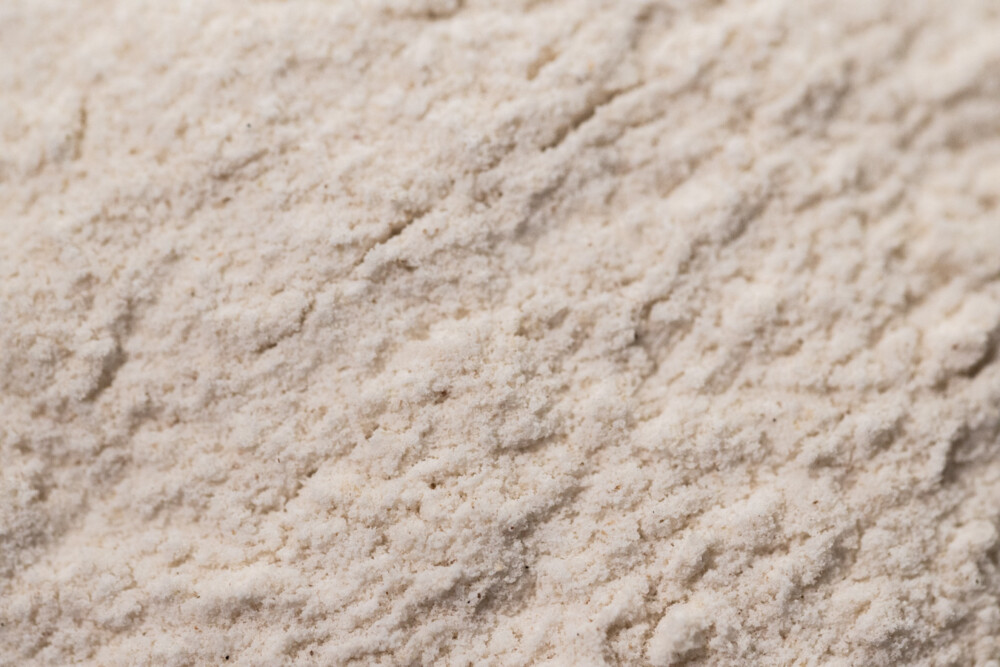 Our Rice Flour Types:
Organic Whole Rice FLour
Orgnaic White Rice Flour
Organic Instant / Precooked Rice Flour
Organic Rice Dwelling Flour
Organic Rice Flour red and black
available bag sizes
500 g · consumer units private label
2,5 kg/5,0 kg · catering units
20/25 kg industry
750 kg Bigbags for the industry
for customized bag weights or your private label ideas – just contact us!