Round grain rices
from milk rice to risotto!
harvest time: August-September
growing: 100% certified organic agriculture
origin : Italy, Argentina

Rice Processing in Italy / parboiled rice production
grain diameter smaller than 5 mm
roundish-oval shape
sticky-glutinous type
contains amylopectine, a starch which has a binding effect during cooking which helps in gluten-free food applicaitons which often unse round grain rices as raw material due to this effect
interesting for:
gluten-free food breads and bakery
Risotto
Milk rice ( white rond grain)
Sushi
Paella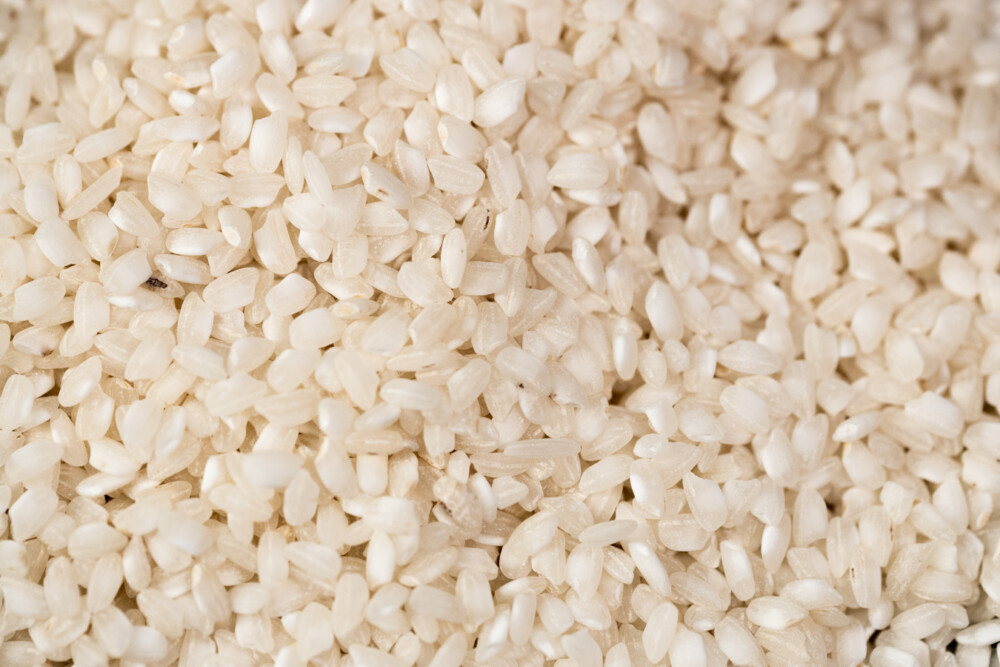 Our round grain rices:
Organic Round Grain Rice, brown
Organic Round Grain Rice, white ( milk rice)
Organic Risotto Rice ( e.g. Arborio, Carnaroli)
…more rice types on request!
available bag sizes
500 g · consumer units private label
2,5 kg/5,0 kg · catering units
20 or 25 kg industry
750 kg Bigbags for the industry
for customized bag weights or your private label ideas – just contact us!